The Bratbeat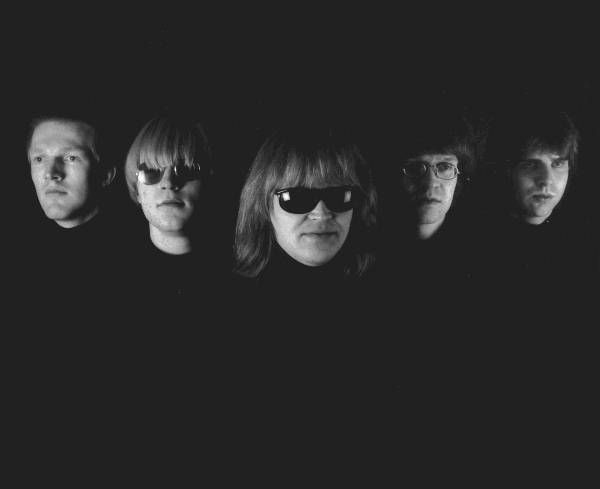 The photos on this page were taken by Veronica Mellegård in January 1996 for the cover of "The Bratbeat" album. This shot was used on the front cover and inspired by the "With the Beatles"- like layout.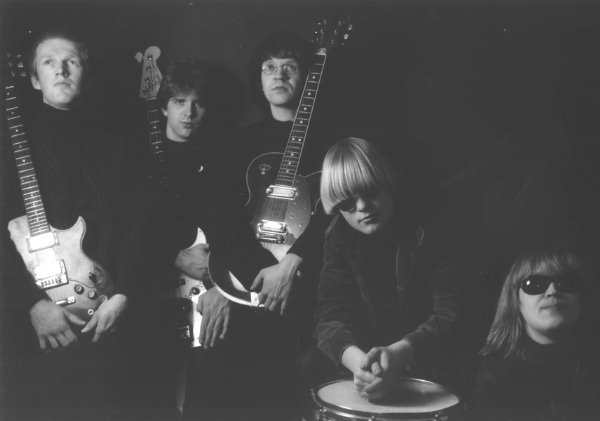 This photo, showing the band and their weapons, was used on the back cover.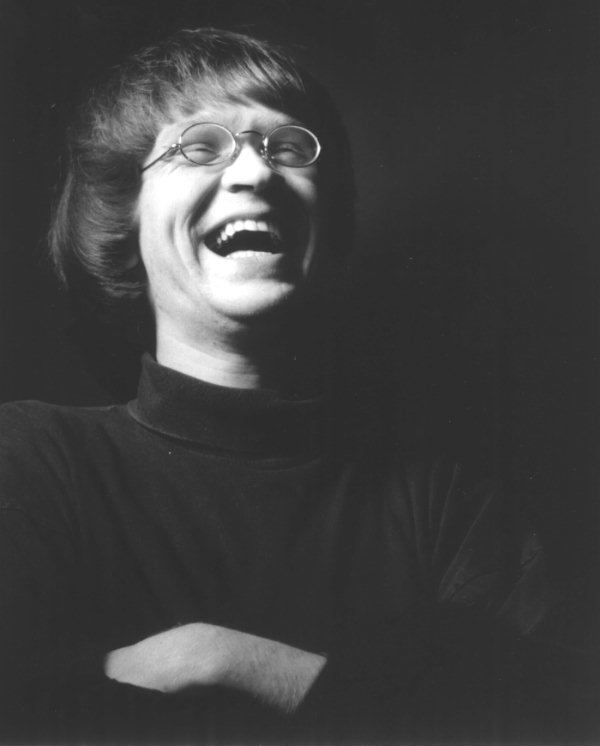 Nils "Nuthead" Olsen.

Ole "Magnum" Olsen.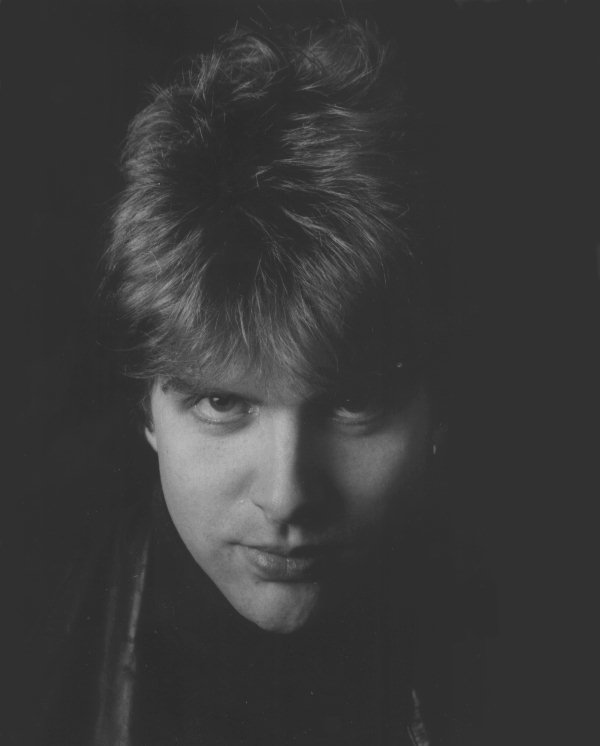 Ulf "RC Rasken" Larsen.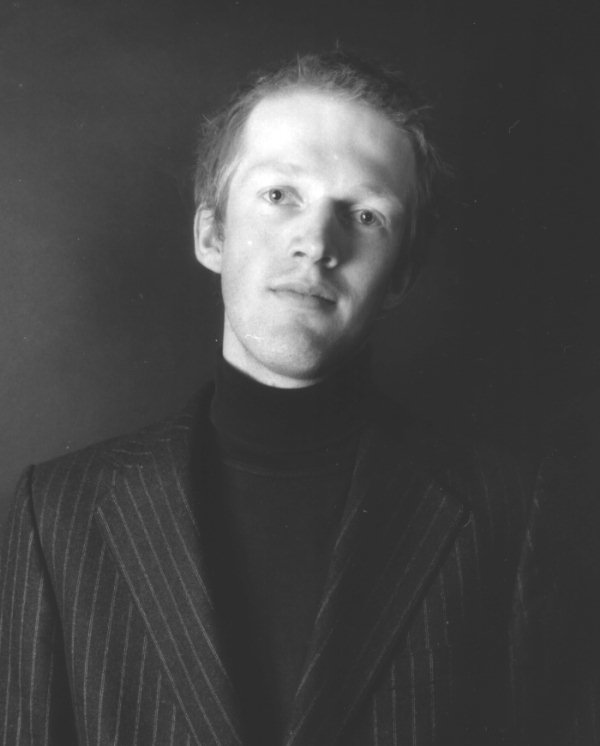 Egil "Nothing" Pinås.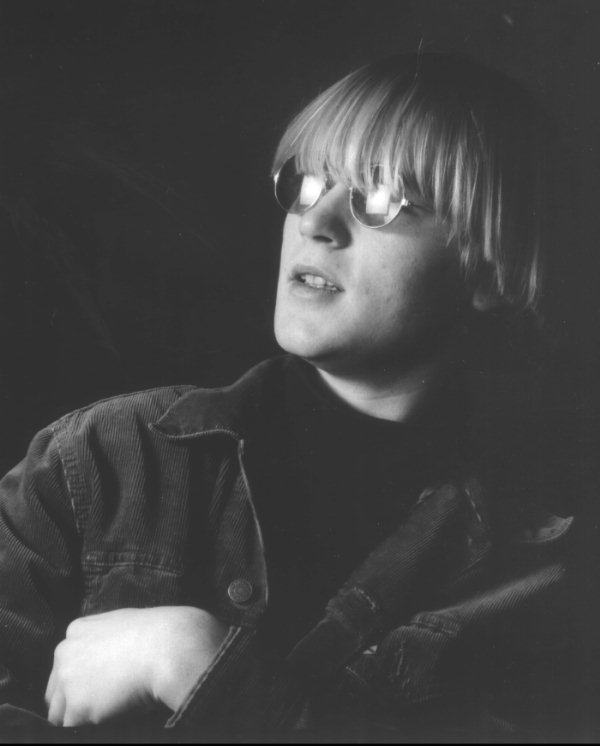 Mads "Bratman" Husvik.
---
Back to the Contents.
Magnum