Shining Down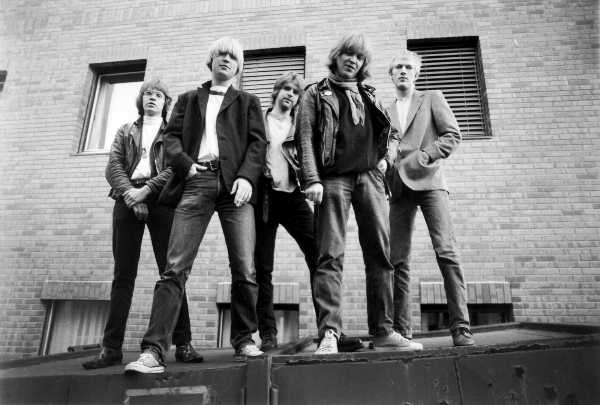 All of these photos were taken in November 1995 by Tor Buckholm for the cover of the "Shining Down" single. This particular one was chosen for the front cover (after some manipulation with the help of Paint Shop Pro).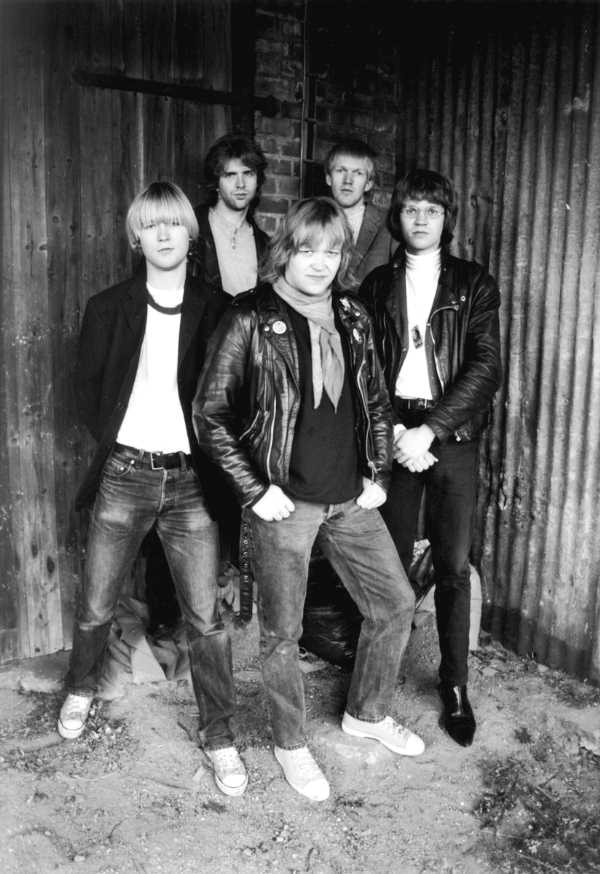 A fairly nice old-fashioned "backs to the wall" picture - not used for anything official. Originally, there were some... canine droppings... near Nils' foot - nicely edited out with the help of Paint Shop Pro again.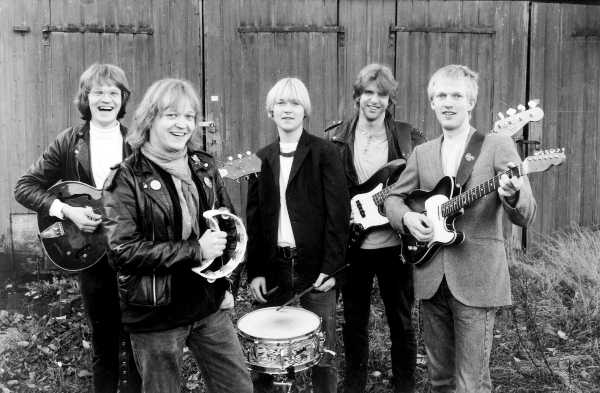 A cheerful instrumental picture - one of the few photos in which we were actually smiling :-). We discussed using this for the back cover of "Shining Down," but we landed on...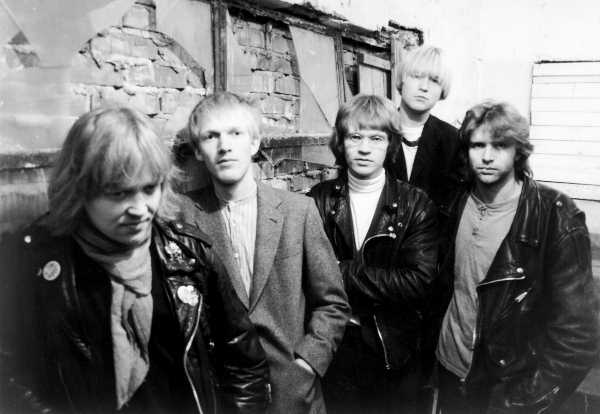 ...this instead. This was taken in the basement (yes, in fact) of the place we rehearsed at the time (an old shoe factory in Halden).
---
Back to the Contents.
Magnum